Acne Study – 9 Years Old and Older (Oral Antibiotic)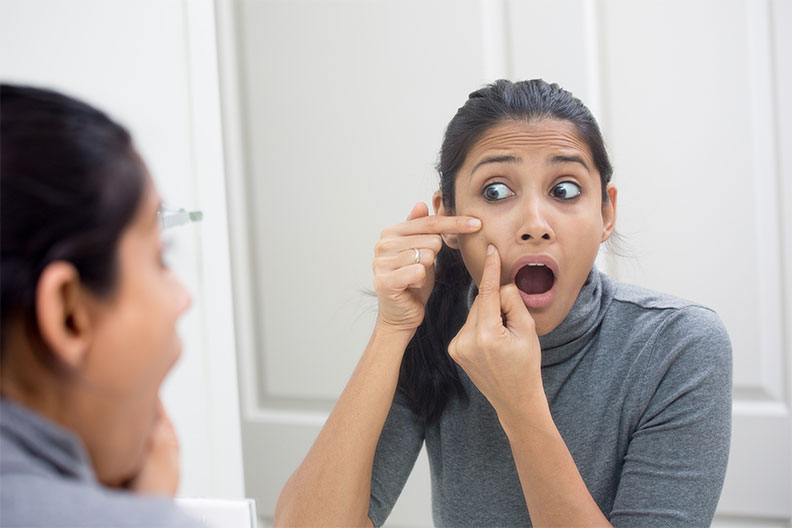 NEW study for ages 9 years and older. 3-week oral antibiotic study for back and/or chest acne. At least 20 lesions are required. Photographs will be taken.
How can you participate?
Inquire about how you can participate in this study today.
TO LEARN MORE ABOUT THE ACNE STUDY, CONTACT:
studies@acderm.com or call 817-795-7546 ext. 339