Adult Psoriasis (Topical)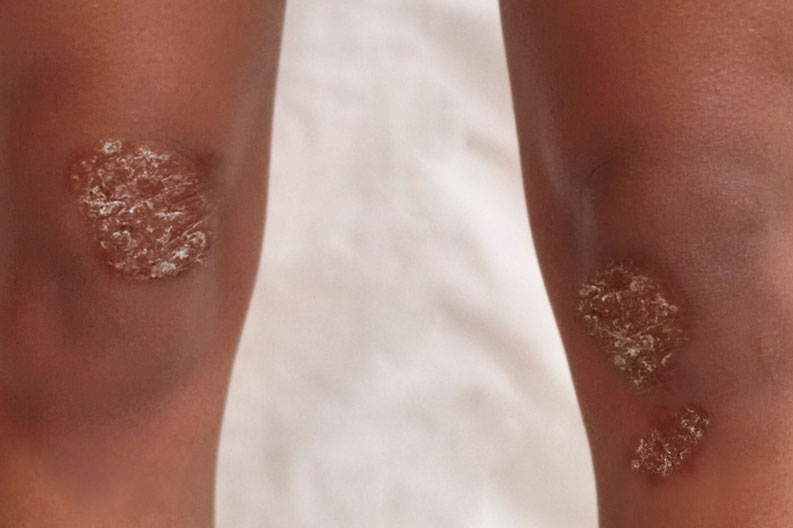 Adults 18-75 years old may qualify for this 12-week (or potentially longer) study. 6 months of clinical diagnosis is required. This study is for patients that have a skin condition known as Plaque Psoriasis ("Psoriasis").
The purpose of this study is to understand how well tapinarof 1% cream works in treating your Psoriasis and to get more information about tapinarof 1% cream's safety. In this study about 500 people in the United States and Canada will be taking part. Tapinarof is an investigational cream.
There will be 2 (two) groups in the study. One group will get the tapinarof 1% cream, the other group will get the vehicle cream. A computer will put you as a study participant to one of the groups by chance (like a roll of the dice). Neither you nor the study doctor can choose a group. You have a 66.6% chance of being placed in the tapinarof 1% cream group and a 33.3% chance of being placed in the vehicle cream group.
After the screening study visits, if you qualify to take part in the study, you will be scheduled to see the study doctor at their office on Day 1 (Baseline), Week 2, Week 4, Week 8, Week 12, and Week 16. You might have to visit the study doctor at other times (unscheduled visits) if your Psoriasis gets worse. During the visits, you will have tests, and answer questions about any changes to your health.
At the Week 12 visit, if you qualify, you can choose to take part in a longer study (long-term) that lasts 40 weeks (about 9 months). All participants in the long-term study will use tapinarof 1% cream (open-label). You will have to sign an Informed Consent Form to participate in the open-label long-term study.
Call 817-795-7546 or email studies@acderm.com if you think you would like to participate in this study.