Atopic Dermatitis (Oral Medication)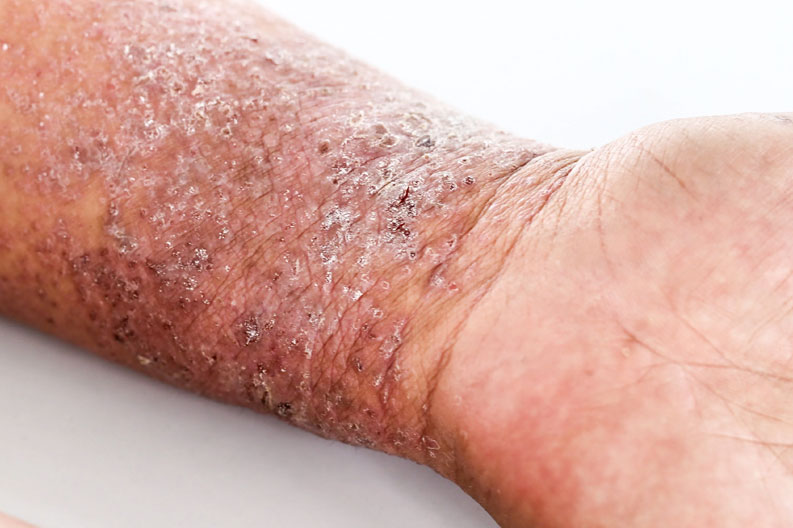 Open to adolescents only. Patient must have moderate Atopic Dermatitis to be eligible to participate. Must meet the following criteria to participate:
Aged 12-18 years old
Active moderate to severe AD on body surface area (BSA) of ≥10%, and pruritus
Candidate for systemic therapy or have recently required systemic therapy for AD
No prior exposure to any JAK inhibitor
Able and willing to discontinue current AD treatments prior to the study
No requirement of prohibited medications during the study
No other active skin diseases or skin infections requiring systemic treatment that would interfere with appropriate assessment of AD lesions
Female subjects cannot be pregnant, breastfeeding, or considering pregnancy during the study.
The study is expected to last for just under 3 years.
Call 817-795-7546 or email studies@acderm.com if you think you would like to participate in this study.