Pediatric (Youth) Psoriasis (injection)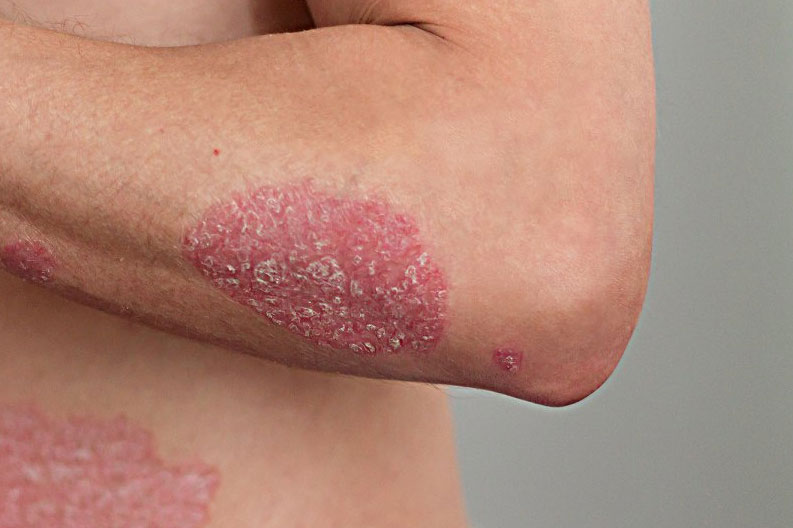 Youth ages 12-18 years old may qualify for this new Chronic Plaque Psoriasis study.
Study focuses on how a drug called Risankizumab may help children with moderate to severe psoriasis. Psoriasis is a condition in which skin cells build up and form red, itchy, scaly patches. Risankizumab is approved for use in adults however, it has been not been approved for children in the United States and other countries, and we want to learn more about how it works. This is called a "research study." This is the first study where the study drug will be tested in children.
If you decide to be in the research study, you will be asked to take part in this study for about 65 weeks and this may include 9 study visits and 1 follow-up phone call. You will receive a risankizumab injection every 12 weeks after the week 4 visit.
You will need your parent's approval to participate in this study if you are younger than 18.
Call 817-795-7546 or email studies@acderm.com if you think you would like to participate in this study.