Seborrheic Dermatitis (Topical)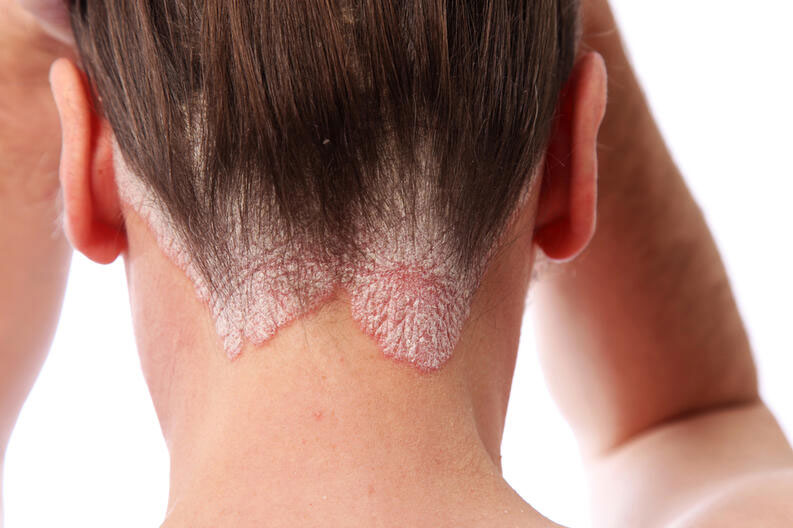 Another new topical study for patients 12 years and older. This trial runs 13 weeks.
Seborrheic dermatitis is a common skin condition that often affects the scalp, causing symptoms that range from dry flakes (dandruff) to yellow, greasy scales with reddened skin. Seborrheic dermatitis can also affect other oily areas of the body, such as the face, upper chest, and back.
If you are 12 or older and have seborrheic dermatitis on your scalp, face, or body, you may qualify to participate in a new clinical research study. The study is for an investigational topical foam, applied once daily for seborrheic dermatitis.
As part of the study participants will be randomly assigned (by chance) to use either the active investigational foam (2 in 3 chance) or an inactive foam (1 in 3 chance). The inactive foam looks just like the investigational foam, but has no active ingredient. Neither you nor your doctor will know which foam you receive. This is a common technique in clinical studies, as it helps researchers understand the effects of the investigational medication.
Call 817-795-7546 or email studies@acderm.com if you think you would like to participate in this study.