The pain of HS is impossible to ignore (Adult)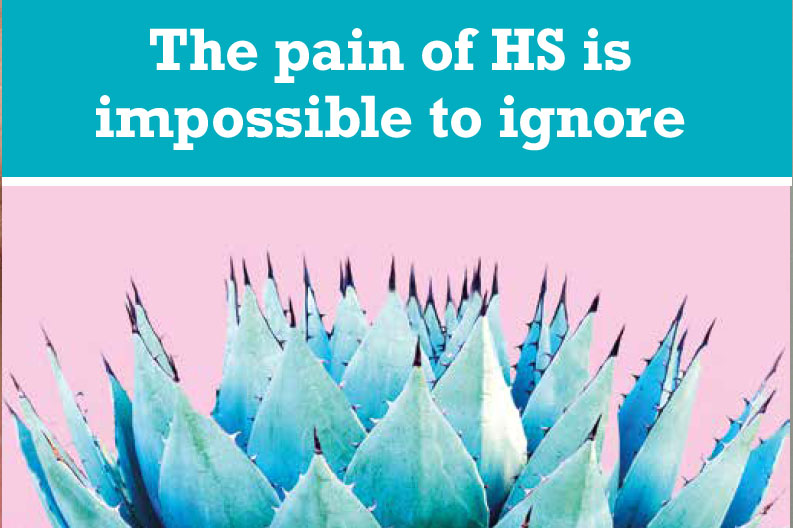 We know life with Hidradenitis Suppurativa isn't always easy.
There are many unanswered questions surrounding the causes of HS and the painful and distressing symptoms it triggers in the body. With limited approved medical treatment options available, it's important to keep looking for potential answers.
For this reason, the Ivy Clinical Research Study is investigating 3 different possible treatment options to assess the benefits each could offer to people with moderate to severe HS.
The Ivy Study may be an option for you if:*
you have a diagnosis of moderate to severe HS
you are 18 – 75 years of age
you have HS lesions in two different locations on your body
*There are other requirements for participation in the study. The study doctor will be able to explain these to you.