Vitiligo Study for Adults – Topical Medication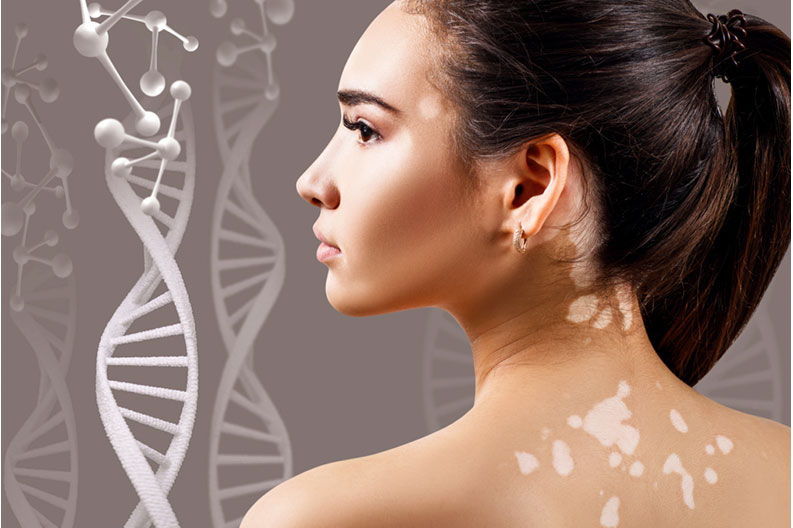 NEW study for adults 18 and older. Topical cream and at-home phototherapy system. Must have facial vitiligo. Subjects with vitiligo on the hands, forearms, or elbows may treat areas in addition to the face with the cream. Begins in mid-March.
How can you participate?
Inquire about how you can participate in this study today.
TO LEARN MORE ABOUT THE VITILIGO STUDY, CONTACT:
studies@acderm.com or call 817-795-7546 ext. 339