Acne (Topical Medication)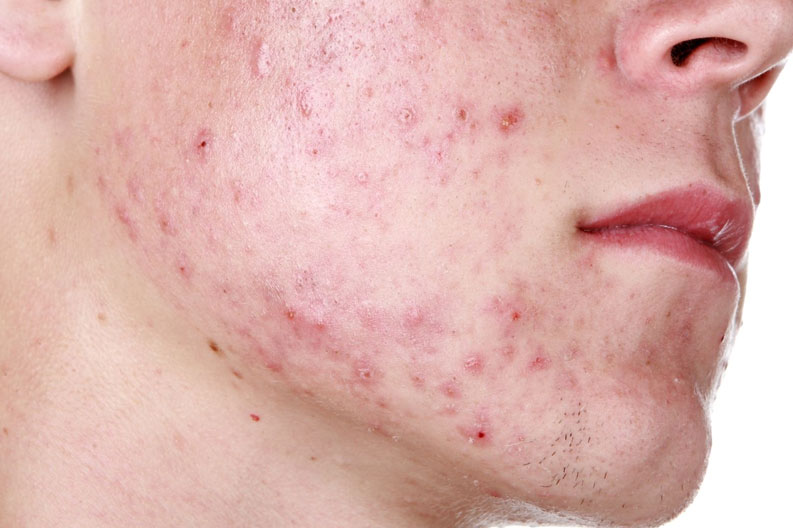 COMING SOON!!!
New study for ages 12-45 years old. 20 to 100 inflammatory lesions. No more than 2 facial inflammatory nodules or cysts and a minimum of 10 non-inflammatory facial lesion.
Call 817-795-7546 or email studies@acderm.com if you think you would like to participate in this study.