Arlington Center for Dermatology Now Accepting Blue Cross Blue Shield (BCBS) Patients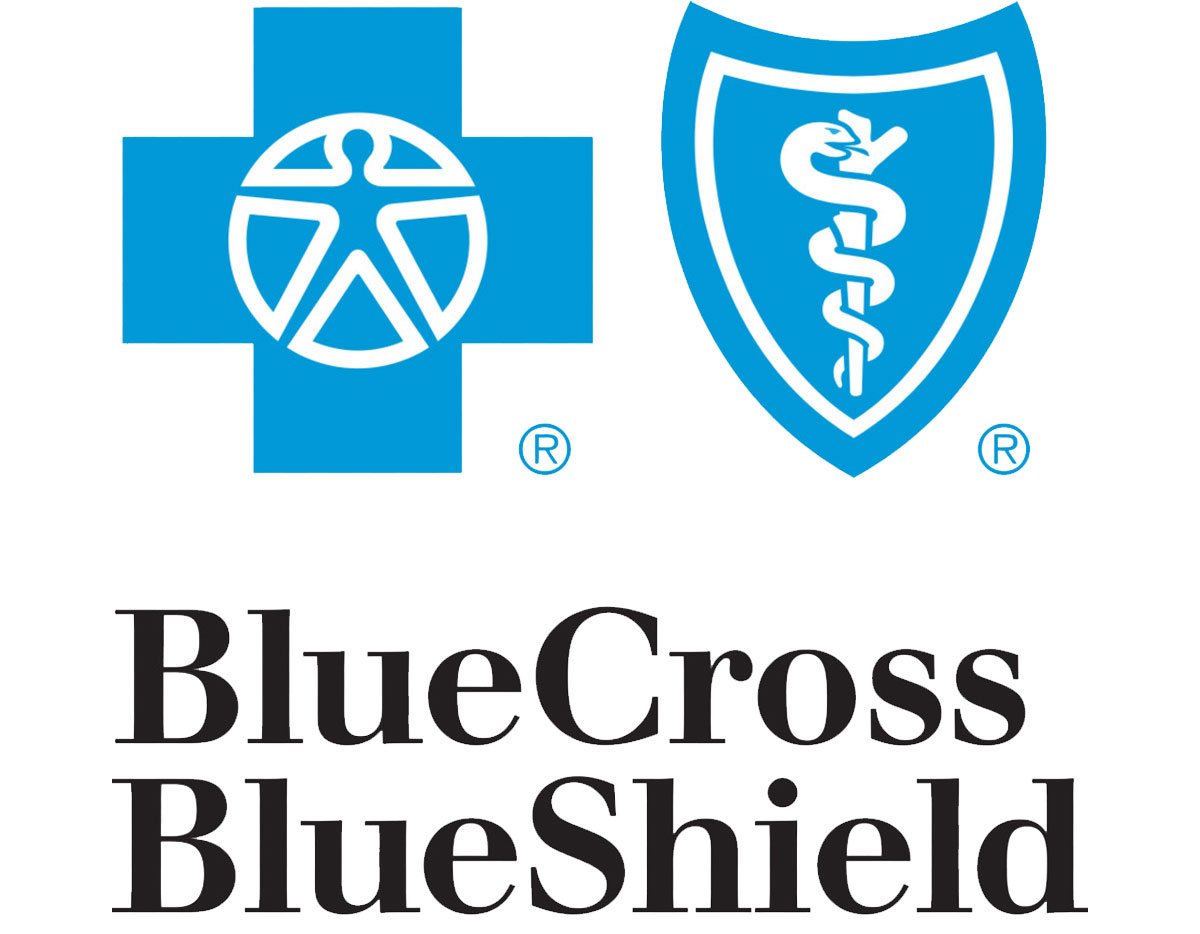 Dr. Angela Moore and her team are now contracted with Blue Cross Blue Shield (BCBS). If you are a BCBS member or just recently switched to BCBS, please present your BCBS Insurance Card over the phone when scheduling and to our front office staff upon arrival and they will be happy to update your insurance information and we will work to file your insurance claims with BCBS. This BCBS coverage will be active for treatment and office visits as of August 27, 2020.
For a full list of insurance accepted, please visit our insurance page.