Hidradenitis Suppurativa – Upcoming Study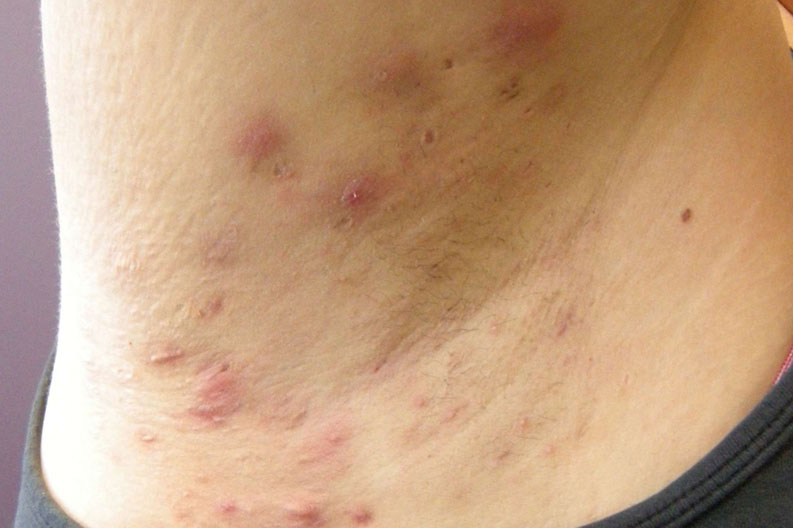 Hidradenitis Suppurativa  – upcoming study
We know life with Hidradenitis Suppurativa isn't always easy.
There are many unanswered questions surrounding the causes of HS and the painful and distressing symptoms it triggers in the body. With limited approved medical treatment options available, it's important to keep looking for potential answers.
Call 817-795-7546 or email studies@acderm.com if you think you would like to participate in this study.