Itching Skin Causing Sleep Disturbances?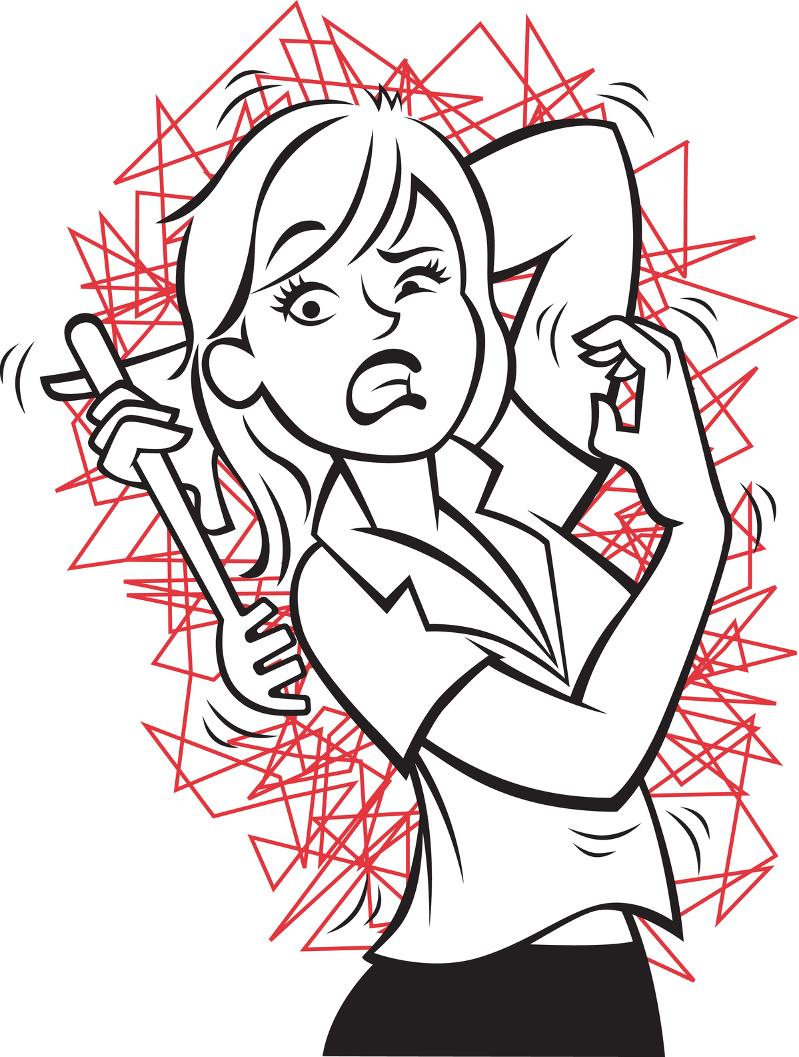 Atopic Dermatitis Sleep Disturbances
New topica creaml study for 18 years and older.
Arlington Research Center is looking for adults, aged 18 years and up who have eczema and resulting sleep disturbances, to participate in a clinical research study evaluating an investigational cream.
How can you participate?
Inquire about how you can participate in this study today.
TO LEARN MORE ABOUT THE INTEGUMENT STUDY, CONTACT:
studies@acderm.com or call 817-795-7546 ext. 339 or Text 817-755-5542.