Rashes in Children May Be Caused By Some "Hypoallergenic" Products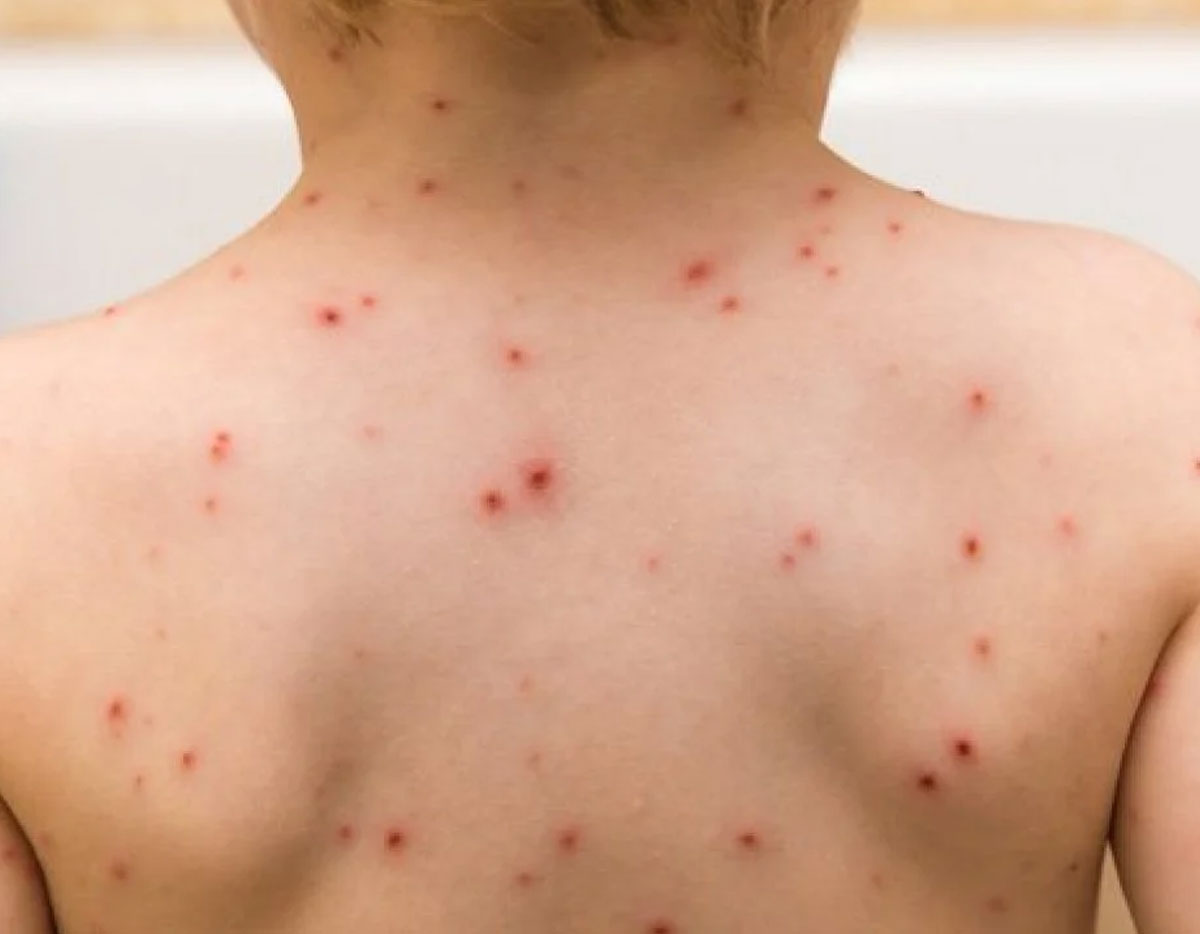 Children can often experience a variety of strange skin rashes and outbreaks of eczema on face, limbs or torso. These outbreaks can be the result of heat rashes, scabies rashes or even allergic reaction rashes. A recent survey of products labeled as hypoallergenic for children found that about half of shampoos and almost 44% of soaps used upon children contained cocamidopropyl betaine (CAPB), a suspected allergen and sensitizer causing hypersensitivity reactions in people with atopic dermatitis (AD) and allergic contact dermatitis. This research was recently presented in the Journal of the American Academy of Dermatology (JAAD).
Researchers referred to a previous study showing an association between contact sensitivity with CAPB and people with a history of AD. This previous study was supported by more current results from a study of pediatric patients who had reactions to CAPB and were exclusively in patients with AD.
This recent pediatric dermatology study looked at children's shampoo and soap products available on online databases of six of the biggest retailers, and analyzed the top 20 best-selling products for each retailer in 2018. Of the unique products, CAPB was found to be an ingredient in 52% (39 of 75) of the shampoos and 44% (29 of 66) of the soap products. Each of these products contained the term "hypoallergenic" on the product itself or in the product's description.
Researchers observed that CAPB is a prevalent sensitizer in pediatric patients and should be avoided in products used by patients with AD. CAPB is not included in the most common of allergy tests. Parents, physicians, pediatricians and dermatologists should be aware of common products containing CAPB. These products shoule b avoided, especially by children who suffer with AD.
Speak to your dermatologist if you are concerned about your child and rashes to see if CAPB is a contributing factor to your child's condition. Also consider some of our clinical trials that focus on solutions for Atopic Dermatitis (AD) Call 817-795-7546 x339 or email studies@acderm.com for more information.
Source JAAD, December 2019