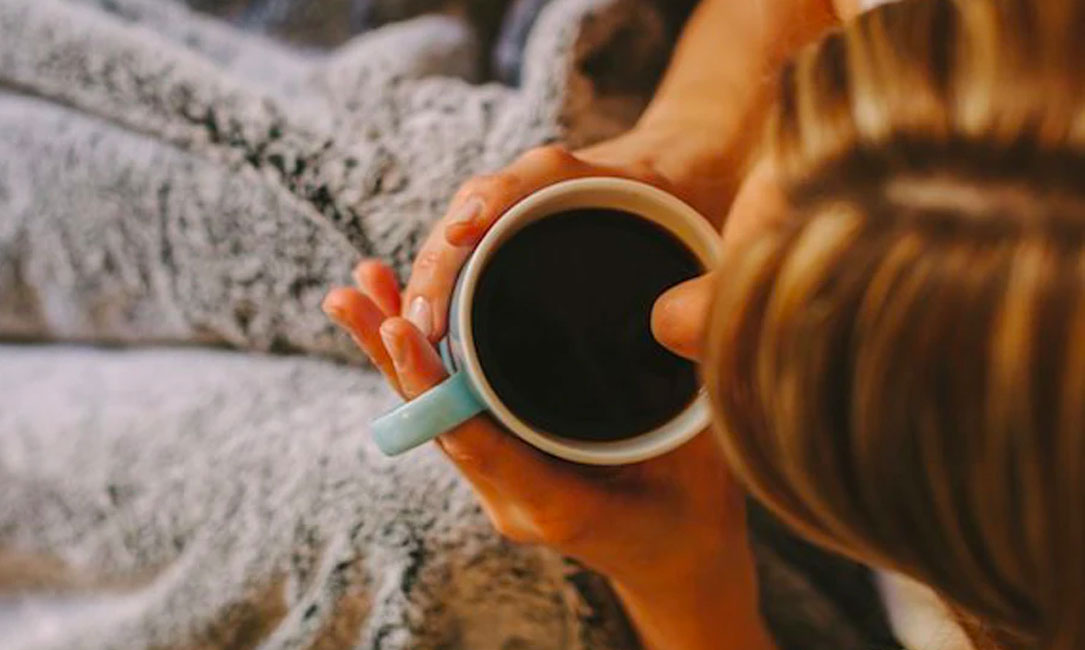 According to the American Academy of Dermatology (AAD), more than 14 million people are living with rosacea. Most people who get rosacea are:
Between 30 and 50 years of age
Fair-skinned, and often have blonde hair and blue eyes
From Celtic or Scandinavian ancestry
Likely to have someone in their family tree with rosacea or severe acne
Likely to have had lots of acne — or acne cysts and/or nodules
Women are a bit more likely than men to get rosacea. Women, however, are not as likely as men to get severe rosacea. Some people are more likely to get rosacea, but anyone can get this skin disease. People of all colors get rosacea. Children get rosacea. It often begins with a tendency to blush or flush more easily than other people.
The redness can slowly spread beyond the nose and cheeks to the forehead and chin. Even the ears, chest, and back can be red all the time. Rosacea can cause more than redness. There are so many signs and symptoms that rosacea has four subtypes:
Erythematotelangiectatic rosacea – Redness, flushing, visible blood vessels
Papulopustular rosacea – Redness, swelling, and acne-like breakouts
Phymatous rosacea – Skin thickens and has a bumpy texture
Ocular rosacea – Eyes red and irritated, eyelids can be swollen, and the person may have what looks like a sty.
With time, people who have rosacea often see permanent redness in the center of their face. Some patients confuse symptoms of Acne with Rosacea.
Many things can trigger Rosacea outbursts. Things such as sun exposure, emotional stress, hot weather, wind, heavy exercise, alcohol consumption, hot baths, cold weather, spicy foods or a number of other factors can trigger Rosacea. When considering Rosacea triggers, the role of coffee and caffeine have been difficult to determine. Caffeine can vasoconstrict or shrink inflammation, possibly helping rosacea. Heat from a hot cup of coffee may cause vasodilation and make rosacea worse.
A recent study of data from the Nurses' Health Study II that evaluated intake of coffee, tea, soda, and chocolate every 4 years in over 82,000 women shed some light on the role coffee may play (JAMA Dermatol. 2018 Dec 1;154[12]: 1394-1400). There were almost 5,000 cases of physician-diagnosed rosacea in the Study. When the investigators looked at caffeinated coffee consumption, the more caffeine and the more coffee they drank each day, the more likely it was for them not to have rosacea. Those who consumed four or more servings of caffeinated coffee a day had a significantly lower risk of rosacea, compared with those who consumed one or fewer servings per month.
But there was no significant association with decaffeinated coffee or with edibles that contained caffeine such as tea, soda, and chocolate. Something about caffeinated coffee seems to be protective for the development of rosacea.
One of the most prominent triggers for Rosacea is sun exposure. Even sun exposure coming through windows can cause Rosacea to flare. To prevent Rosacea flare-ups due to outdoor or indoor sun exposure, consider using a Topical sun-block. with zinc oxide over 6%. Topical sunblocks with zinc oxide over 6% can also often treat rosacea. Dr. Moore recommends products like Elta Clear, ISDIN Eryfotona, and Sente Pollution Shield (that also protects against pollution that can be a trigger).
Oral SUNISDIN includes ingredients that protect against sun-exposureVitamin A (as Beta-Carotene), Vitamin C (as Ascorbic Acid), Vitamin D3 (as Cholecalciferol), Vitamin E (as D-alpha Tocopherol), Selenium (as Sodium Selenite), Polypodium leucotomos Leaf Extract (Polypodium leucotomos L), Green Tea Leaf Extract (Camellia Sinensis (L) Kuntze), Grapeseed Extract (Vitis Vinifera), Lycopene, Lutein (Marigold Flower Extract) Other Ingredients: Sunflower Oil, Sunflower Lecithin, Maltodextrin, Dibasic Calcium Phosphate, Triglycerides, Starch, Arabic Gum, Yellow Beeswax, Medium Chain Triglycerides, Sodium Selenite. Inquire about this product in our office.
Dr. Moore provides a number of solutions for patients diagnosed with Rosacea. There are a number of prescription solutions as well as laser treatments that can reduce redness and minimize the appearance redness often accompanying Rosacea. See the December Special on Laser Treatment for Rosacea Below.
You may also qualify to participate in a Clinical Trial for Rosacea. For more information see your Arlington Center for Dermatology provider or call us at 817-795-7546 ext 339 or email us at
studies@acderm.com
.
Sources:
AAD.org
and Dermatology News February 2020